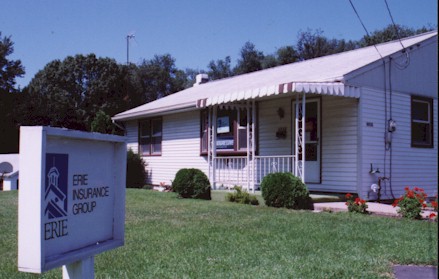 Contact Faust Insurance
---
About Us
The Faust Insurance Agency has been serving clients in Central Pennsylvania since 1975. Like our region, we have grown to accomodate the needs of our customers while maintaining the highest standards of personal service. Times may have changed, but our mission has not. From "pen and paper" to computers and the Internet, we have always kept our focus firmly on the customer.
We encourage you to contact us with your comments and questions. Here's how:
Call Us: (717) 564-1287.
Email Us: Send us an E-Mail.
Visit Our Office: We are conveniently located at 4930 Chambers Hill Road, Harrisburg, PA 17111.
View Larger Map
---
Disclaimer: Faust Insurance Agency is a Pennsylvania Licensed Independent Insurance Agency. Insurance Laws do not permit us to solicit business in states where we are not licensed. This web site, and the information contained herein, should not be considered an offer to solicit business in any state in which we are not licensed.
This site is best viewed at 800x600 resolution using Internet Explorer 5.0 or higher.